Unique Energy
Unique Energy provides alternative power backup systems, electrical installations and renewable energy solutions with a focus on generating the cleanest and most cost-effective energy solutions for wholesale energy markets
Renewable Energy Their concentration is on energy that powers the future with the greatest consideration to our environment and communities around us
Power Backup Systems They use Uninterruptible Power Supply (UPS), Power-Back up Systems, High Quality Batteries, Inverters and various options of power backup
Electrical & Mini-Grid Their mini-grid helps in eradicating the inaccessibility of electricity as a basic necessity
Unique Energy, in a project funded by the United States Agency of International Development, recently developed the first mini-grid solar farm in the Gambia. Unique Energy has worked for GIEPA for several years and highlights the success of their work.
---
"My experience with GIEPA has always been first class. Their core mandate of investment promotion and providing incentives to investors has always been successful."
– Papa Yusupha Njie, CEO and Group Chairmain of Unique Group
More Topics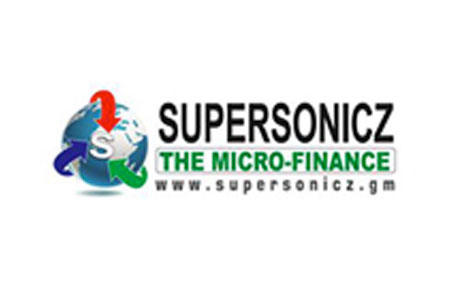 Supersonicz "The Micro-finance" is a vibrant, dynamic and forward-looking micro-finance institution. They are licensed by the Central Bank of The Gambia to provide micro-finance services, including deposit mobilization and the granting of credits to the general public, especially those without access to financial services. Their focus, therefore, is to promot...