Attractive Sectoral Opportunities
The Gambia has strong investment potential across the agribusiness sector.
Field Crops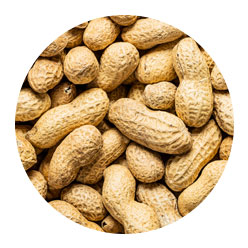 Crop production of rice, maize, sorghum, millet, sesame, groundnuts, baby corn, cassava
Crop production of oil crops such as cashew, palm oil, coconuts
Investing in modern inputs to increase production yield
Horticultural Crops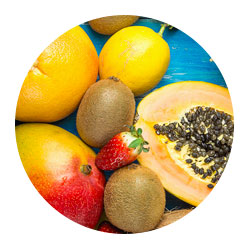 Fruits that suit Europe's off season demand such as mangoes, bananas, & citrus
Vegetables that suit Europe's off season demands like onions, potatoes, lettuce, cabbage, tomatoes
Flowers, particularly chrysanthemums, orchids, and roses
Poultry & Livestock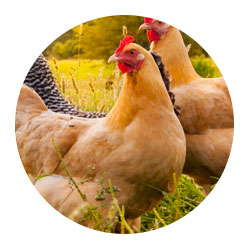 Poultry layers and broilers
Livestock production, especially sheep, goats, pigs, and dairy products
Cross-breeding with European breeds of cattle for increased meat and milk production
Animal feed
Fisheries & Aquaculture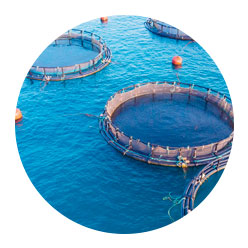 Vessel operators
Processing plants with consistent supply of fish
Shelters and nurseries for shrimp, catfish, wild oysters, etc.
Modern storage and processing facilities (smoked, canned, or fresh fish).
Agricultural Inputs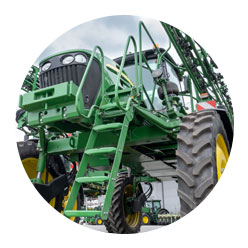 Fertilizer, seeds, tools, and agrochemicals
Cold storage and silos facilities
Industrial processing of vegetables and fruits
Land preparation mechanisms
Irrigation facilities
Post-harvest machinery
---