Top 5 Reasons to Invest in The Gambia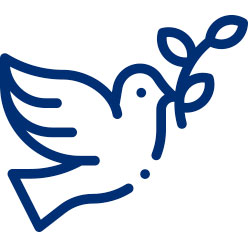 Peaceful and Politically-Stable Country
In 2018, The Gambia had the largest positive change in the Global Peace Index, moving up 35 places to rank 76th globally. Source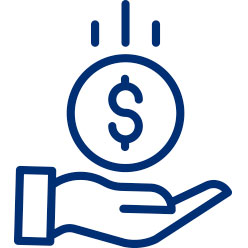 Competitive Labor Costs
For decades, businesses have benefited from The Gambia's abundant semi-skilled and unskilled labor force. Wages in The Gambia are substantially lower than in many West African countries across a variety of labor categories. At present, the minimum daily wage rate is $1.50 with average wages between $2.50 and $4 per day. This large pool of relatively cost-effective labor has helped businesses lower operational costs.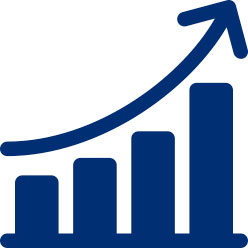 Liberal Market Economy
Investors profit from a liberal market economy characterized by sustained scale and monetary discipline, flexible exchange rate, and reliable laws.
The Gambia also ranked 41 out of 138 in the Labour Market Efficiency Index provided by the world Economic Forum in 2016-2017. Source
---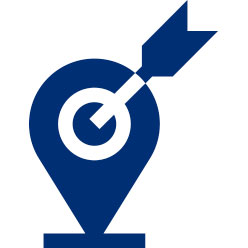 Strategic Location & Access to West Africa
Driven by its geographical proximity to West African countries, The Gambia offers an excellent opportunity for investors to tap into a growing market with over 300m+ potential consumers. The Gambia also provides a port with access to shipping from the Atlantic ocean and a variety of preferential trade partners.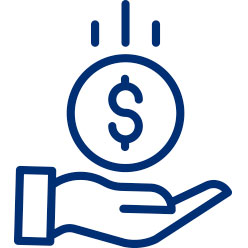 Business Friendly Environment
The Government of The Gambia is continually upgrading business procedures to transform The Gambia into a preferred location for profitable investments. Reforms to liberalize the ICT sector and the energy sector have already been completed. A variety of incentives for investors, including GIEPA's Special Investment Certificate (SIC) are also available.