Case Study: time:matters invests in Logistics Operations in Banjul
Project Background
Description: time:matters, a subsidiary of Lufthansa, Germany, invested in the city of Banjul, Gambia, 2019 in the transportation sector in a Logistics, Distribution & Transportation project.
Impact: This project is expected to create 165 direct jobs, with an estimated capital expenditure of USD$ 183m.
Project Specifications
The new delivery hub in Banjul, Gambia will operate in conjunction with a hub in Brussels, Belgium, connecting Benelux customers with The Gambia. Along with this hub in The Gambia, time:matters also opened fifteen other throughout Africa.
The transport of time-critical shipments will now be available with the usual high level of reliability and precision for these destinations.
Source: GIEPA
---
More Topics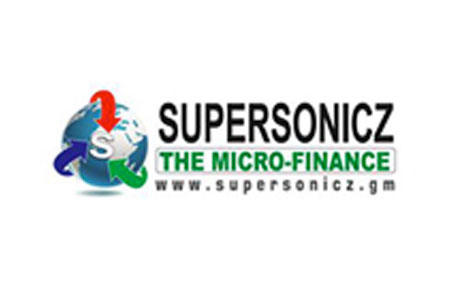 Supersonicz "The Micro-finance" is a vibrant, dynamic and forward-looking micro-finance institution. They are licensed by the Central Bank of The Gambia to provide micro-finance services, including deposit mobilization and the granting of credits to the general public, especially those without access to financial services. Their focus, therefore, is to promote...