1ST BATCH - SME LOOP COURSE (1st – 3rd May, 2023)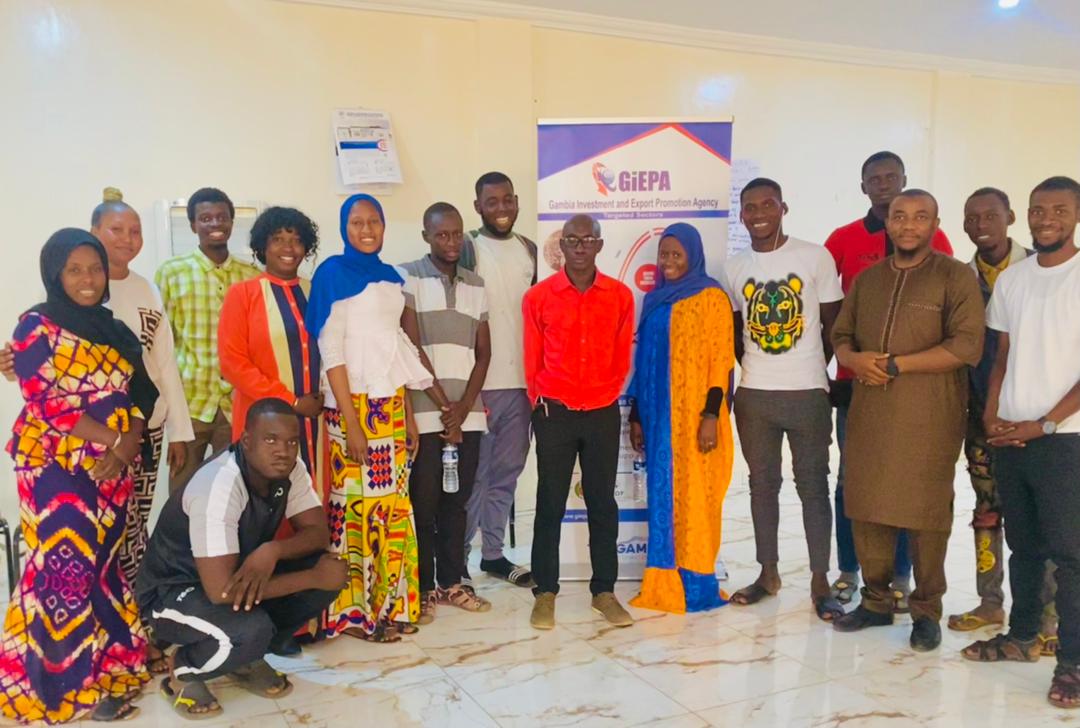 The SME Loop as a methodology combines training and coaching interventions. The training courses impart learning and competencies, while individual or group coaching sessions aim to accelerate the overall process of business development and improvement. The MSME Loop includes two training phases of three days each and a total of Ten coaching sessions in two phases.
The primary objective of the MSME Loop is to guide and support entrepreneurs in their business development. The SME Loop is an adaptation of the SME Business Training and Coaching Loop (SME Loop) developed by GIZ for existing or established SMEs and to the Gambian context. The SME Loop below shows the business development journey from business analysis to the business development plan and the supporting provisions in four different phases of training and coaching.
The MSME Loop is a process supporting entrepreneurs' business development via integrated training, coaching and developing linkages with business development services. The course takes approximately 4- 6 months to complete.
The successful completion of the SME Loop course helps the participants, SMEs, by enhancing entrepreneurial, managerial and other needed entrepreneurial competencies, enabling the ability to formulate the most viable business development strategies and completing the Business Development Plans (BDPs) on their viable business improvement strategies. During the SME Loop course, especially in Coaching 2, the SMEs are encouraged to establish necessary business linkages for business financing and other business development services. The steps of developing and implementing business development strategies are systematically worked on during coaching – 1 and focused as an overall learning objective together with business conducting competencies.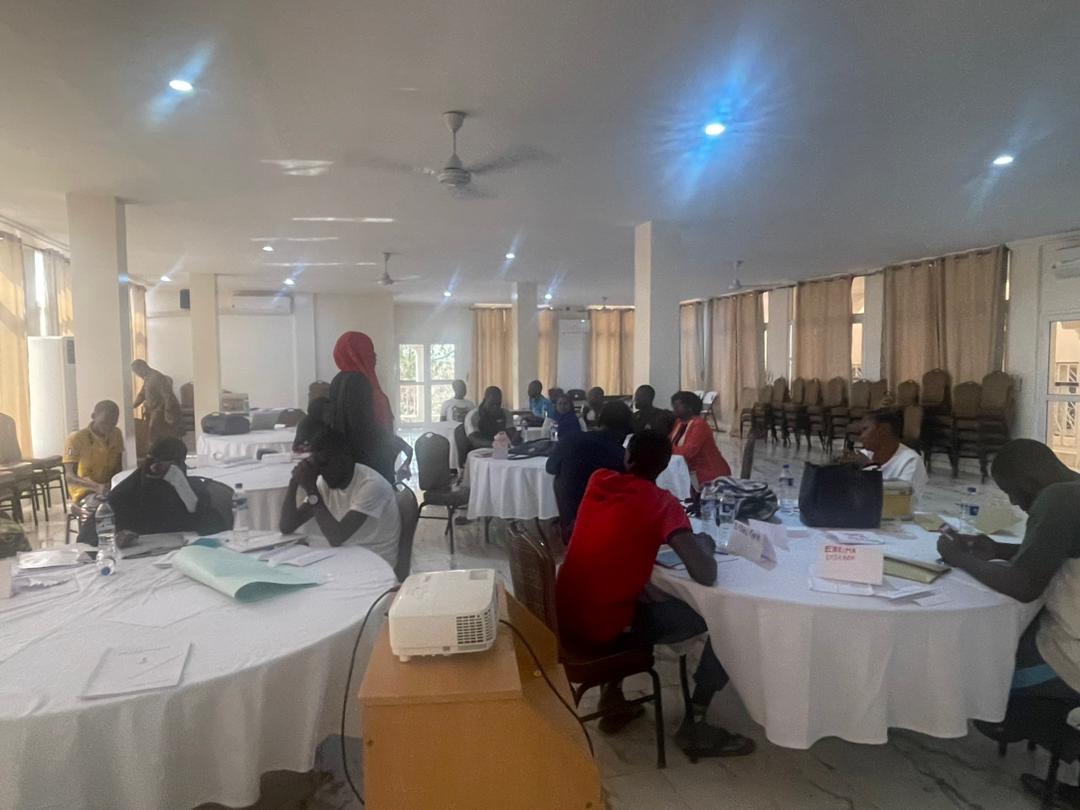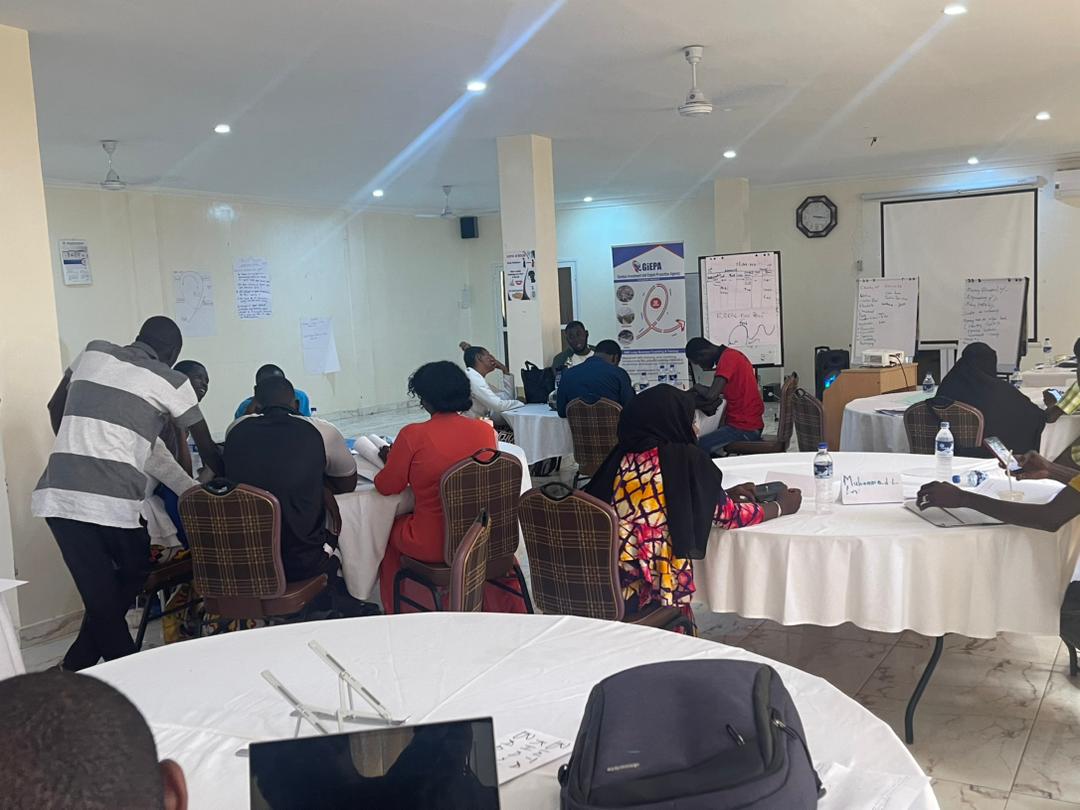 More Topics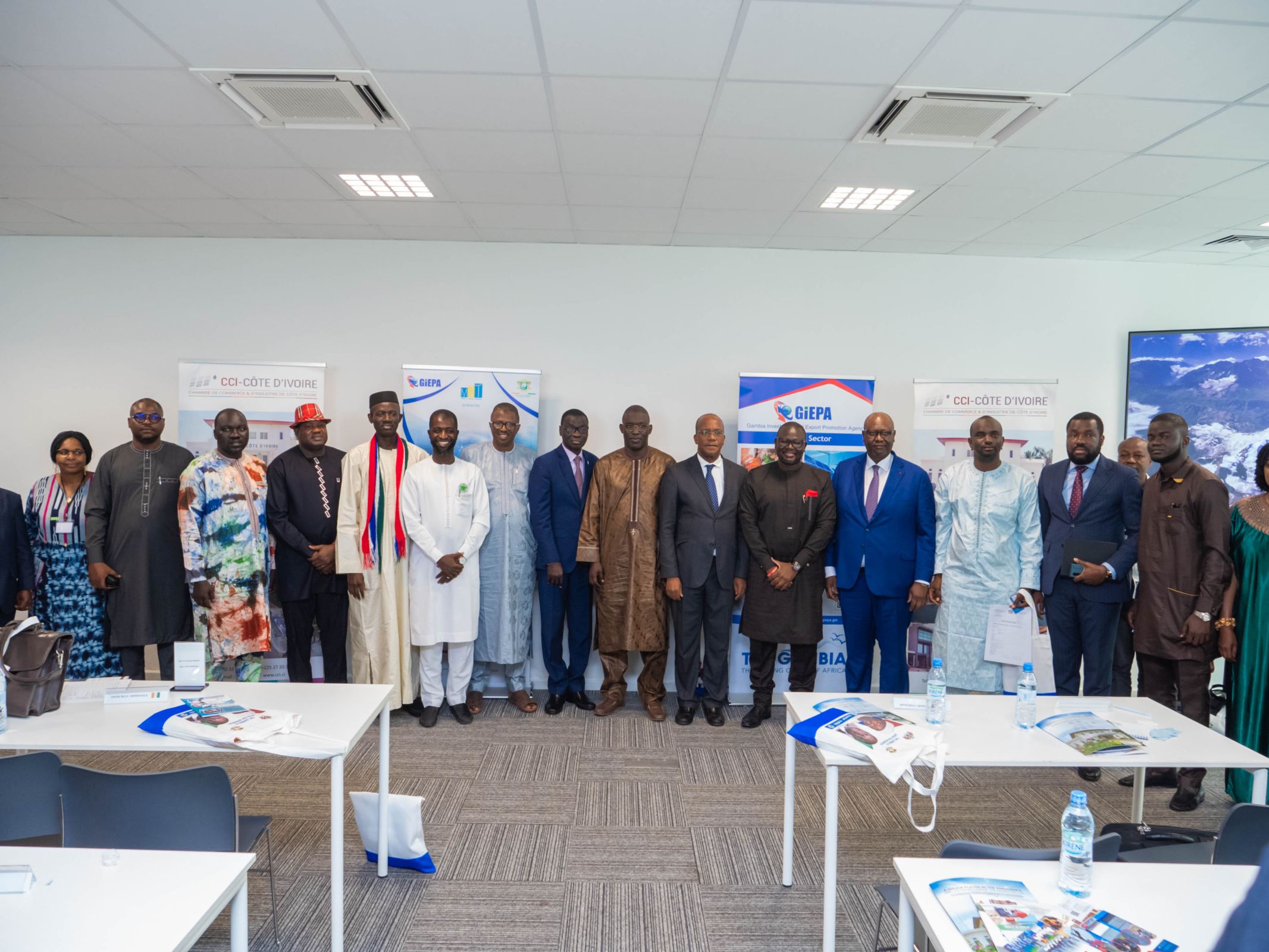 The Gambia Investment and Export Promotion Agency (GiEPA) in partnership with the Honorary Consul of Cote d'Ivoire to The Gambia has staged the first edition of the Business networking event at the Ivorian capital - Abidjan. The delegation comprising of eight Gambian...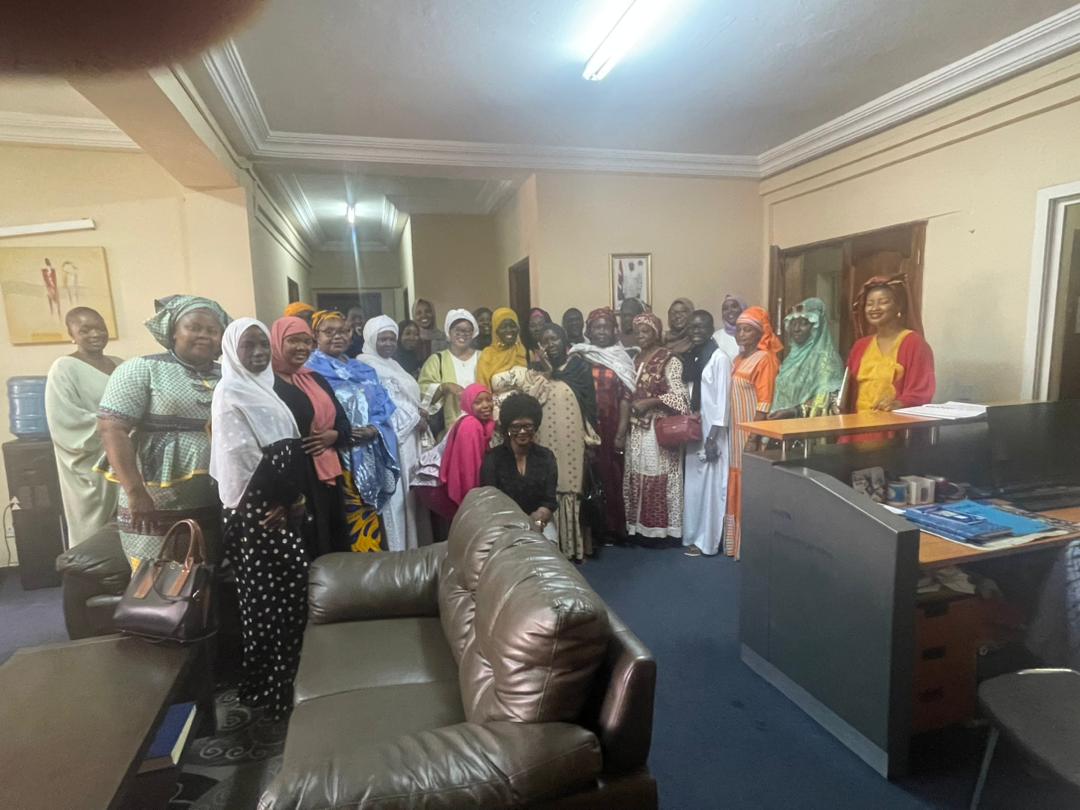 In preparation for the second edition of the Afreximbank Gambia Trade Roadshow, The Gambia Investment Export and Promotion Agency (GiEPA) has invited over 26 women to a consultation meeting held at the Agency's headquarters on Friday 31st March 2023. The interactive session is informed by massive preparations advanced...