WISCONSIN BANJUL OUTREACH FORUM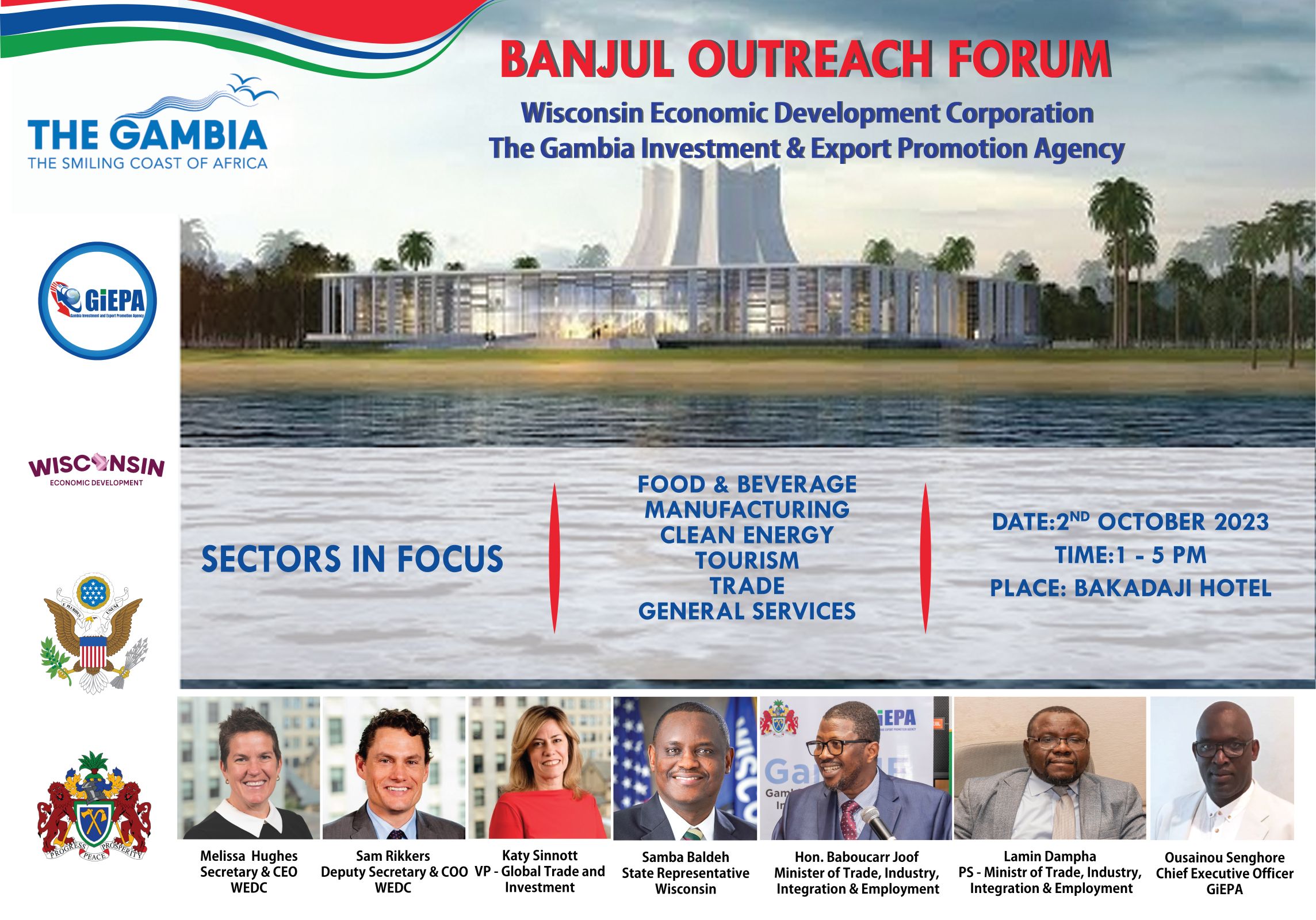 Are you looking for an opportunity to work directly with the US State of Wisconsin in key priority sectors including increasing investments in Manufacturing, Clean Energy, Food and Beverage, ICT and Water Production? The Gambia Investment and Export Promotion Agency (GiEPA) in partnership with the Madison, Wisconsin Economic Development Corporation, is helping you just realize that by organizing a business investment forum and partnership dinner scheduled for Monday 2nd October, 2023 at the Bakadaji Hotel.
The mission will embark on a two-day working investment visit to the Gambia from the 1st -3rd October, 2023 engaging key Gambian businesses and government players. The team will also visit local firms to map possible assistance for future growth, learn more about the local economy of the Gambia and identify potential trade opportunities for Wisconsin companies as well as learn about developments taking place in the Smiling Coast.
The US mission will comprised of Melissa Hughes - Secretary and Chief Executive Officer, Sam Rikkers - Deputy Secretary and Chief Operating Officer, Katy Sinnot - Vice President of Global Trade and Investment. The delegation will be headed by the Choya-village Gambian American, IT professional and entrepreneur who now serves as State Representative at the Wisconsin State Assembly - Samba Baldeh.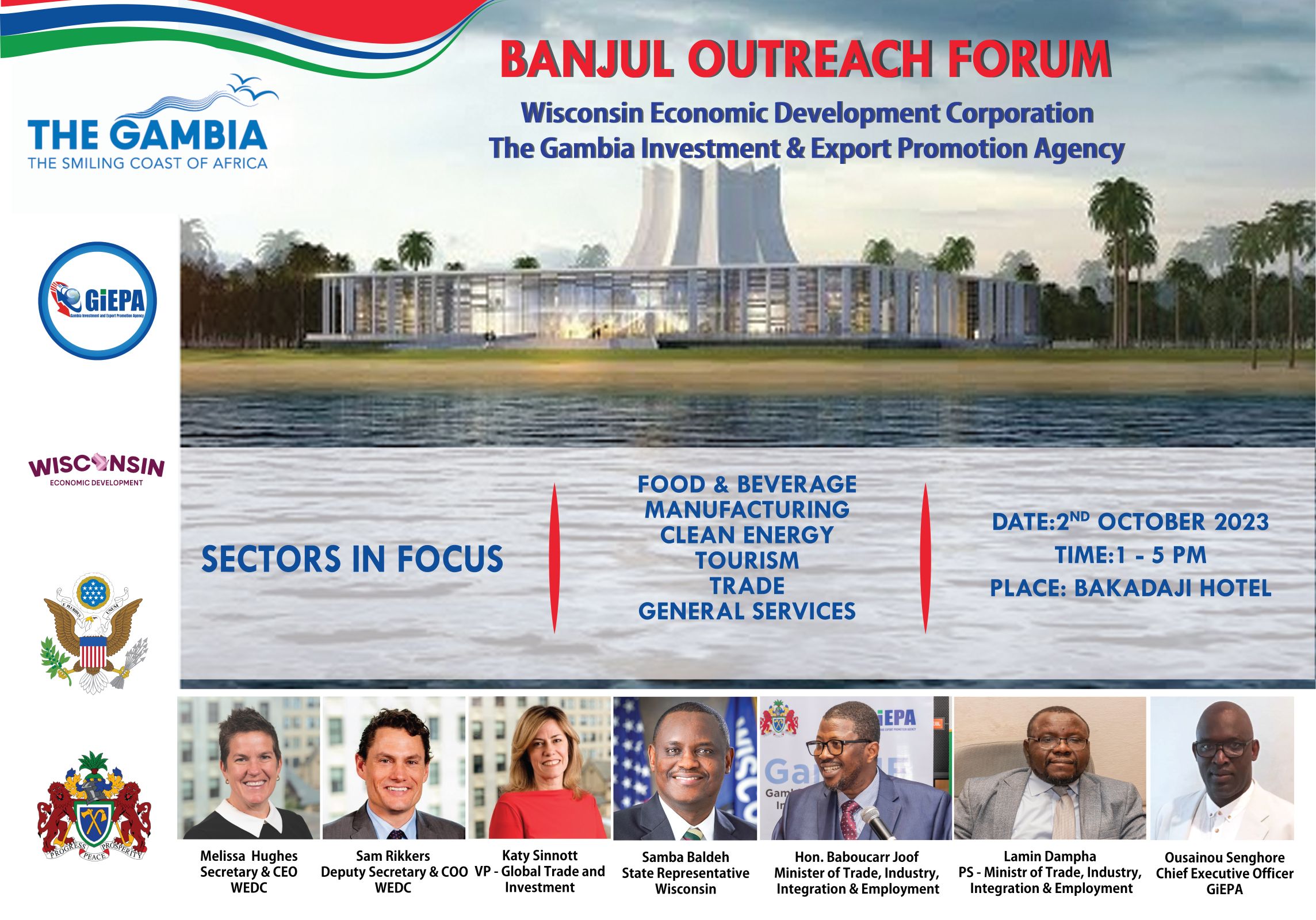 More Topics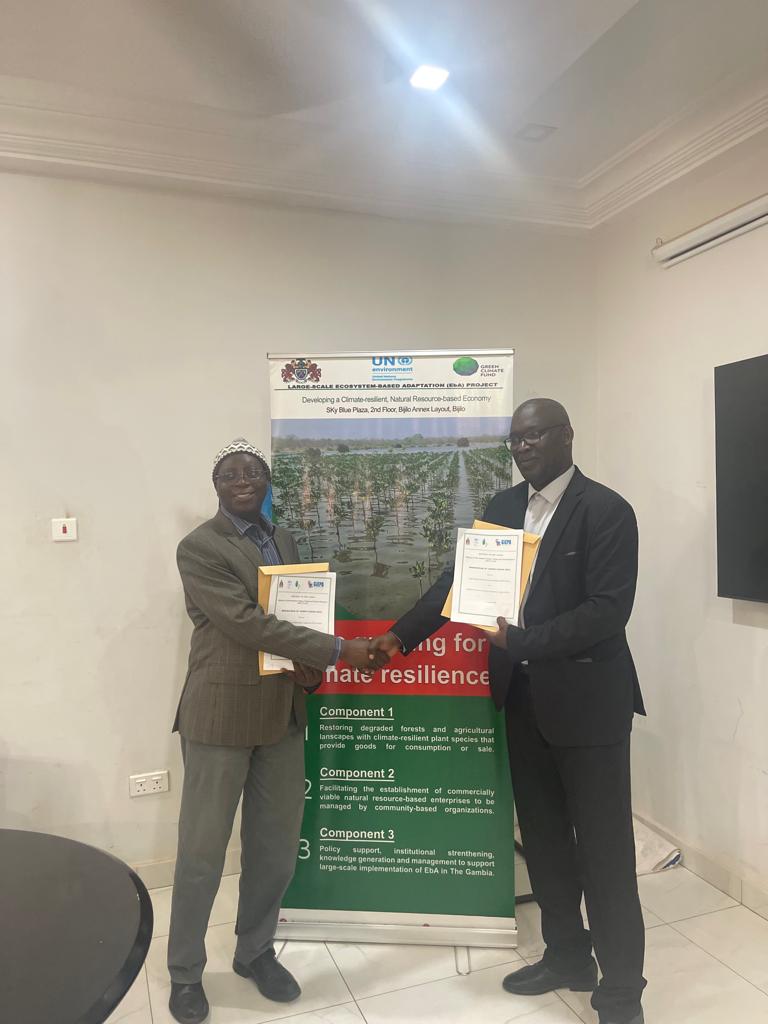 We are thrilled to announce that the Gambia Investment and Export Promotion Agency (GIEPA) has officially signed a Memorandum of Understanding (MOU) with Large-Scale Ecosystem-Based Adaptation (EbA) Project earlier today. This landmark collaboration sets the stage for exciting opportunities and growth in the realm of entrepreneurship support, export development, and...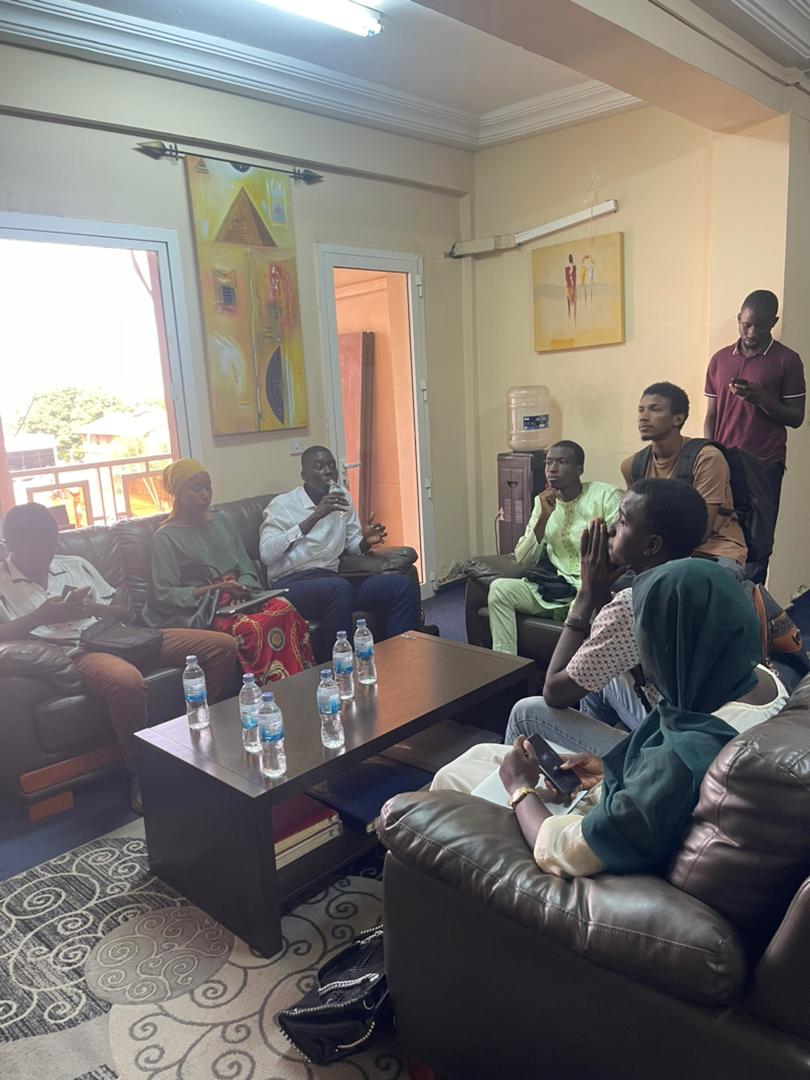 The Gambia Investment and Export Promotion Agency (GIEPA), through the EPSDP, has marked another milestone in fostering innovation and growth within the country's Micro, Small, and Medium Enterprises (MSMEs) sector. The EPSD Project's commitment to promoting sustainable economic development and facilitating a conducive environment for businesses was evident throughout the competition...